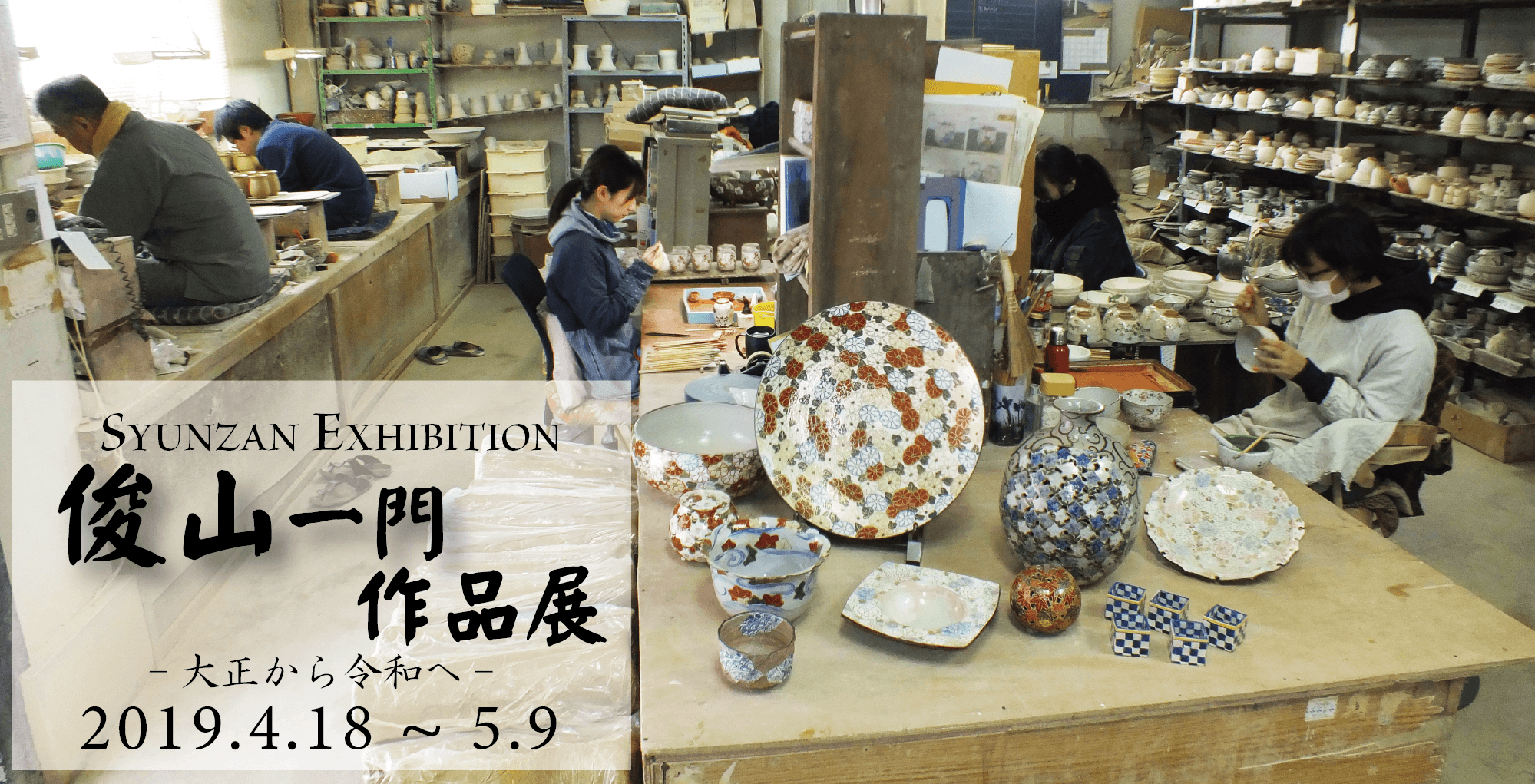 Exhibition of Shunzan-gama (Sennyu-ji, Higashiyama, Kyoto) will be held from April 18 to May 9 at the ceramic salon of Asahido head office 2nd floor (https://www.asahido.co.jp ) located  just before Kiyomizu-dera temple.
Current and former staff members of artisans , 14 in total gathered with their latest works.
I think it is fortunatet that we have had talented young artisans working at our studio since lack of  bearers of traditional craft technique has been a serious problem in Kyo-yaki/Kiyomizu-yaki industry.
We would like to continuously make effort to let people know more about handmade earthenware.
Its perfect season to visit Kiyomizu-dera temple by walk.  Please drop by and find those beautiful works.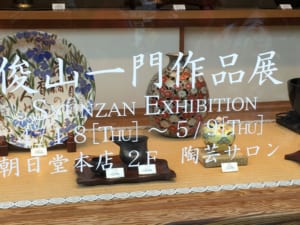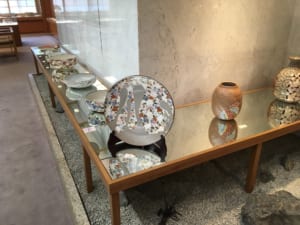 Comment
---