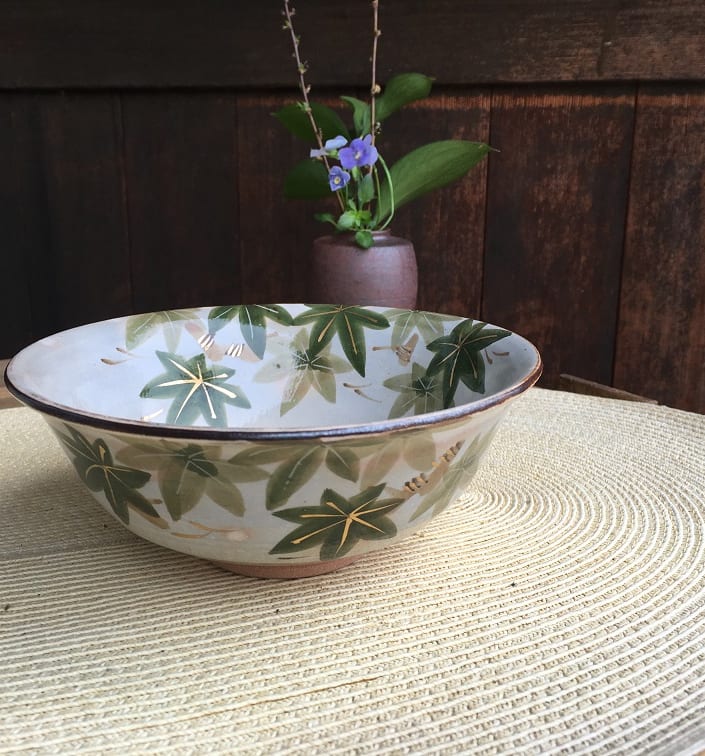 We will be closed on April 28,29 and May 3,4,5 & 6 for public holidays called Golden Week.  Pottery Experience and Showroom Waku Waku also will be off.
In Kyoto, cherry blossoms almost fallen off. Now you can see beautiful green maple trees.  You can enjoy azareas and wisterias as well.
Potteries with green and blue color designs have been increased in our shop Kyo-no-Yakimono Waku Waku (Sennyu-ji, Higashiyama, Kyoto).  Please visit us.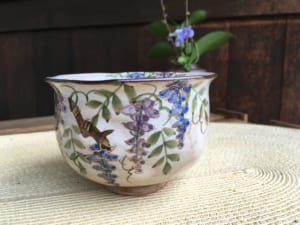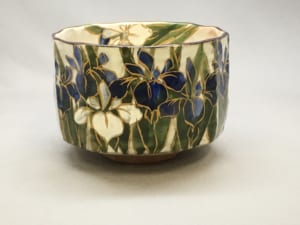 ---